Team leon lifetime member shirt
So yeah, my childhood was a wacky good time. After the breakthrough with Team leon lifetime member shirt I was okay for the most part, the 'nightmares' began to fade, and I rarely stopped breathing for no reason which was a win believe it or not. That's when the forgetting began. I guess my mind was doing that wonderful thing where it takes the reigns and runs wild without my permission. I was on the road to happiness, normality. And then, seven years later, it would start again. Did I become a detective? Ha! I was a kid, I had no more stock in becoming a detective than I did becoming an Astronaut or Dinosaur Tamer (I'm still holding out for that one, please God, one day.) When I turned eighteen, I did show a passing interest in joining the police, turns out I needed a license and I had been lazy on that front, so naturally I joined the army. Okay, not such a natural leap, but if you think about it; curious kid, checkered past and the only part that actually has anything to do with it, military father — my fate was pretty much written for me.
Team leon lifetime member shirt, Hoodie, Sweater, Ladie Tee, Vneck, Bellaflowy, Kids Shirt, Unisex and Tank Top, T-shirt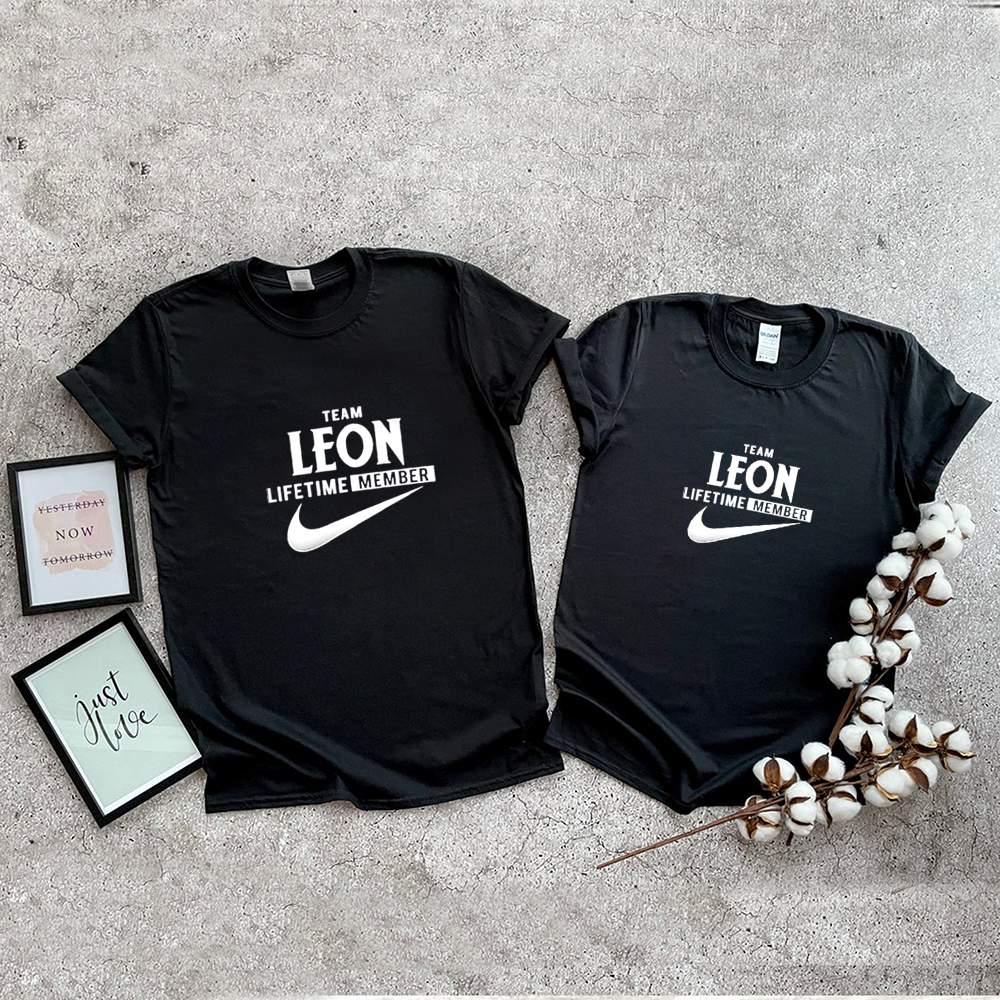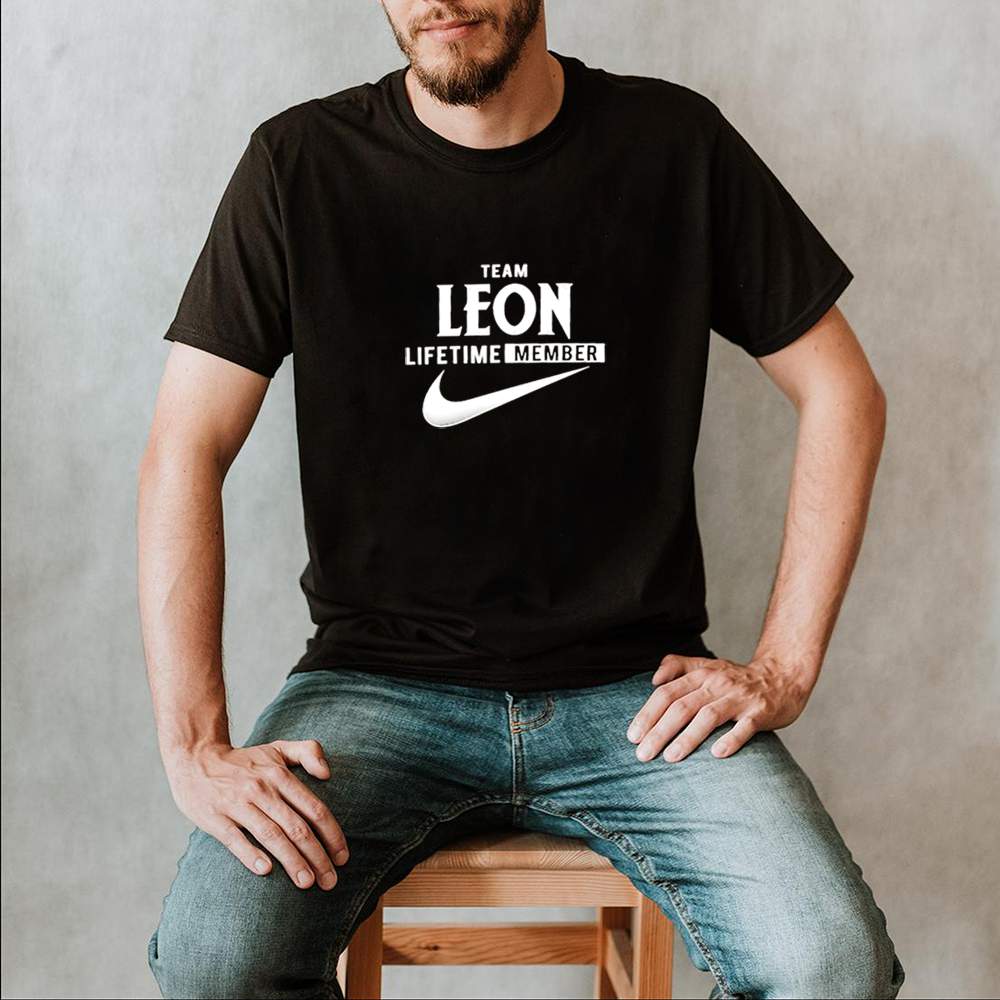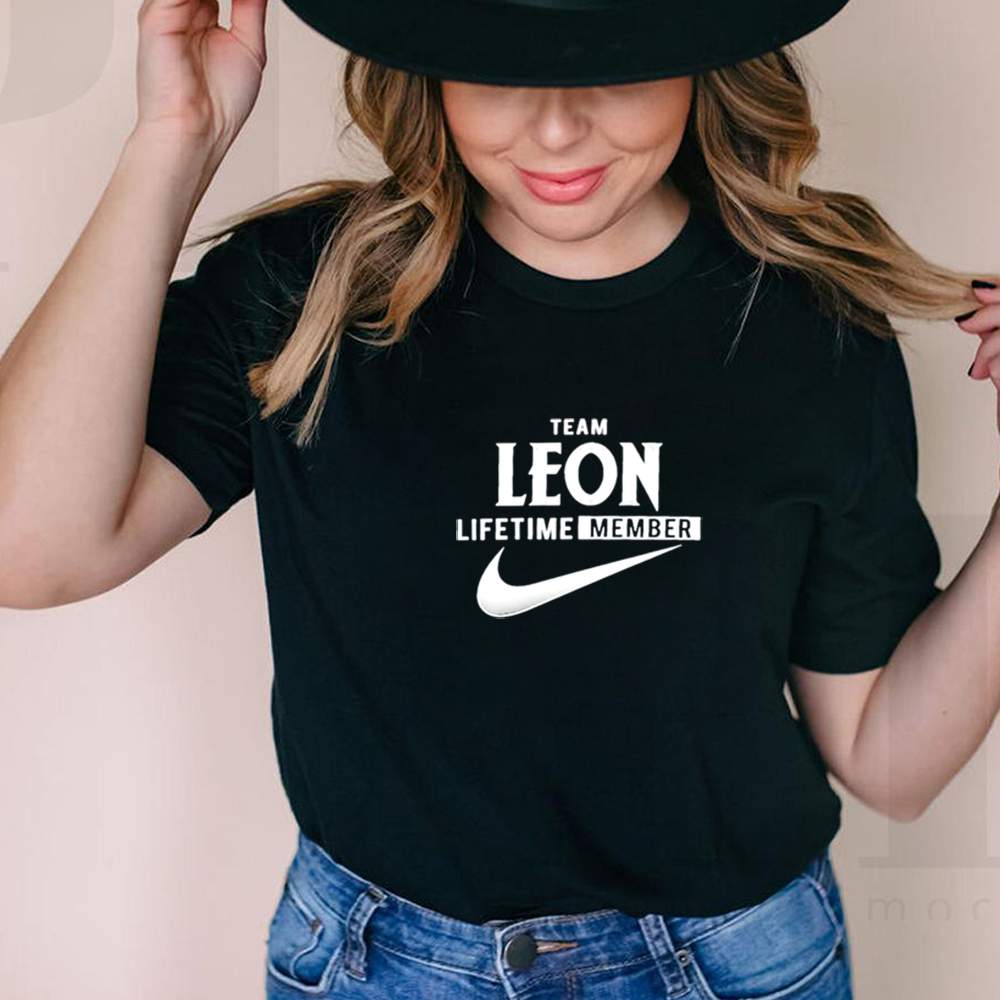 Best Team leon lifetime member shirt
I was a good soldier, I wasn't John Wick or anything but more importantly I wasn't private Team leon lifetime member shirt either. Middle of the pack, safest place to be. I was an infantryman so that statement rings true on far too many bells. Why is this important? Well remember how I said, sometimes it feels like things are just meant to happen, and that we can't do shit about it? Once again, I was proven right. But we'll get to that. For now, let's get to when the strange started up again. I was living in Queensland at that point, about as far from Darling as the Australian landmass would allow. I was living on base, I didn't have a girlfriend or anything so it was cheap and you were never short of a mate to drink with … I miss that part, I think I always will. The cul-de-sacs we lived on were hidden at the back of the barracks, most likely so the public couldn't see the heinous activities their soldiers got up to when we were off the clock. Mostly fighting and drinking, not illegal, not pretty. We were stacked in tiny apartment complexes that were built sometime around the Second World War, probably earlier, I don't know, I'm not a history buff, joint was old and rusty alright?