Just A Girl Who Loves Meat Loaf
Before entering a post-secondary program for first responders, you need a Just A Girl Who Loves Meat Loaf diploma and CPR certification. Emergency Medical Technician programs require a minimum of a year of education and approximately 150 hours of basic instruction. Advanced EMT training usually involves around 300 hours of lessons with more complex equipment and medications. Education for paramedics requires upwards of 1,200 hours of instruction, increasing the scope of your abilities. These courses are typically taught at technical institutes, community colleges and facilities that specialize in emergency care training, according to the Bureau of Labor Statistics. EMT courses result in a certificate for completing the program, while paramedic education can lead to an associate's degree.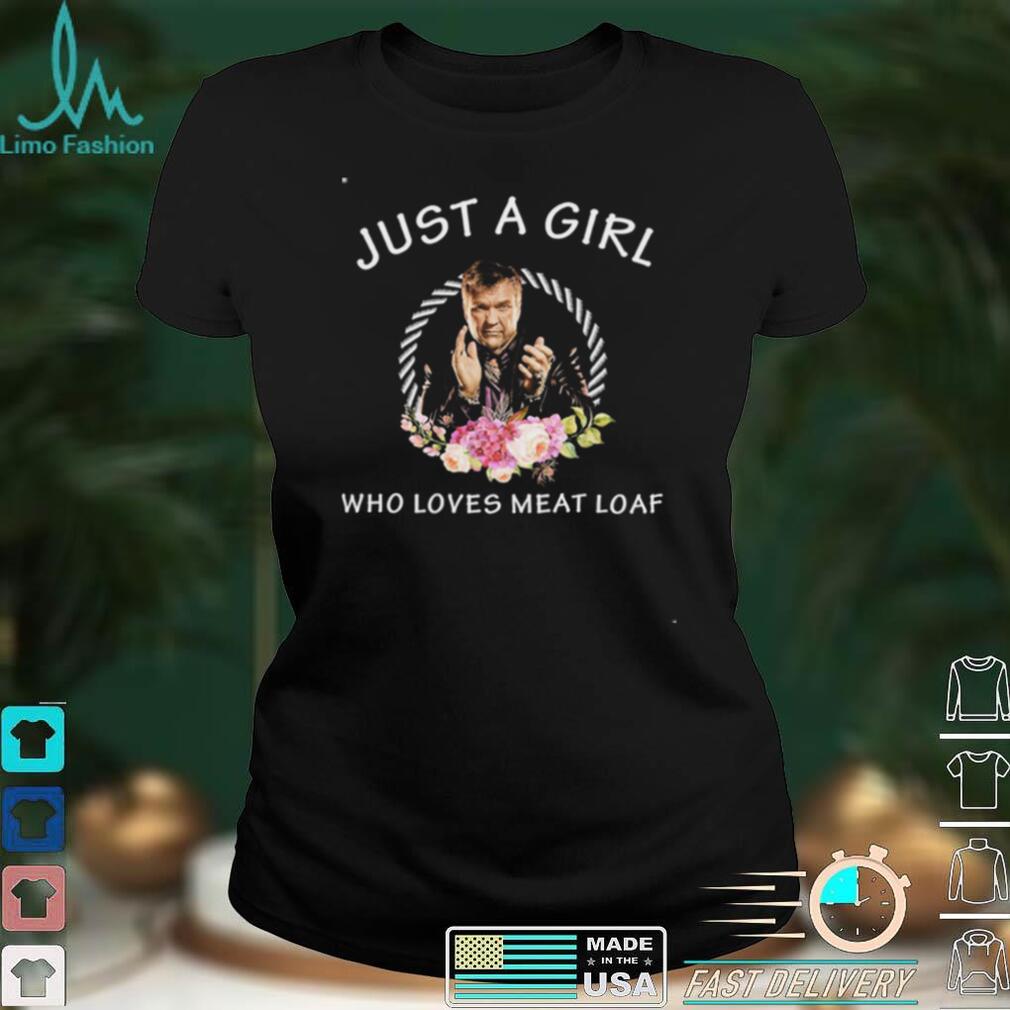 (Just A Girl Who Loves Meat Loaf)
Ashish, there are several types of medical certificates that are used in aviation. Dependent on the Just A Girl Who Loves Meat Loaf of flying you are planning will dictate the type medical certificate required. In my case I was required to have the First Class Certificate renewable every six months to operate with my Airline Transport License. This pair of tickets is standard for all U.S. airline Captains. Interestingly should a pilot be moved from being a Captain to the copilot's seat, he now only requires a second class medical certificate renewable annually. He still carries and operates with his Airline Transport License but, is limited to co-pilot duties only. Once he is moved back to Captain status, he needs to run down to his friendly medical examiner's office to renew his first class medical certificate again. Now he has the required paperwork to fly as a Captain. Many airlines require a first class medical certificate just to get hired.
Just A Girl Who Loves Meat Loaf, Hoodie, Sweater, Vneck, Unisex and T-shirt
Best Just A Girl Who Loves Meat Loaf
We didn't look at any preschools in the Just A Girl Who Loves Meat Loaf part of SF for commuting reasons, so I am not as well versed on these, but you'll often hear the Little School, St. Luke's, and others mentioned in that area. Pacific Primary, which is in the Panhandle area, also has a great reputation and seems to have surged in popularity. In the southern part of SF, conventional wisdom says that the San Francisco School and Children's Day are the most desirable because they're good, small in terms of student population, have lovely campuses, go through 8th grade, and feed successfully into the better high schools. Buen Dia and Holy Family (which, interestingly, is not Catholic) are also considered good Mission-area preschools. If you want immersion, CAIS and Presidio Knolls offer Mandarin. There are numerous Spanish immersion schools. My son goes to Crayon Box, which is Spanish immersion and in Mission Terrace, and I think it's a hidden gem, but it's newer, so I would not say it has the reputation of the above schools yet. I should add that the better-known/more-prestigious preschools can be insanely hard to get into, so I think your friend should go into the process with an open mind.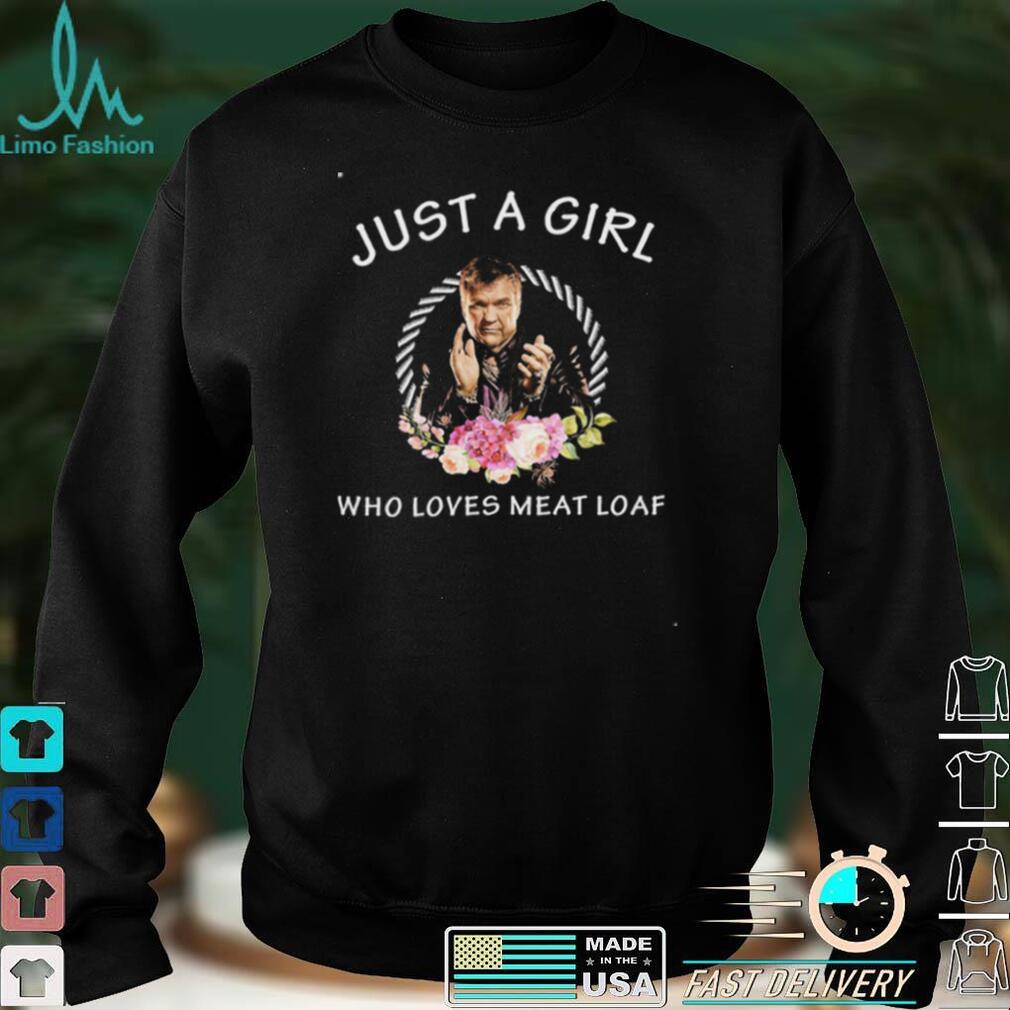 (Just A Girl Who Loves Meat Loaf)
For Germans, there is simply no choice. Already in the Obama vs. McCain election, or in the Gore vs. Bush election, people thought that the Just A Girl Who Loves Meat Loaf was beyond obvious (and were flabberghasted that the Republican candidate received more than 5% of votes). This is because mainstream German politicians, even far-from-center right-wing ones, cannot get away with proposing even one of the things the Republican party is proposing. The political landscape is completely different. Add to that that Germans are less fervently religious (few people have even heard of the idea of Creationism) and that politicians referring to God in their speeches make people uncomfortable by reminding them of the time of crusades.