And did I mentions girls? Or, for you girls, boys? Or for whatever your passion is, your choice? IS THERE ANY OTHER PURPOSE OF MIDDLE SCHOOL? This is where we discover the I need jesus shirts joy of personal relationships where physical attraction and touch deepens the meaning of all the other things two people share. And in discovering it, we spend so much time comparing notes with our friends who are discovering too that we build new bonds with sisters, brothers and kindred souls. Even if it didn't actually happen to you yet, you watched other people wade in. By grade 8, you are ready to tackle high school and the world with this whole social thing figured out.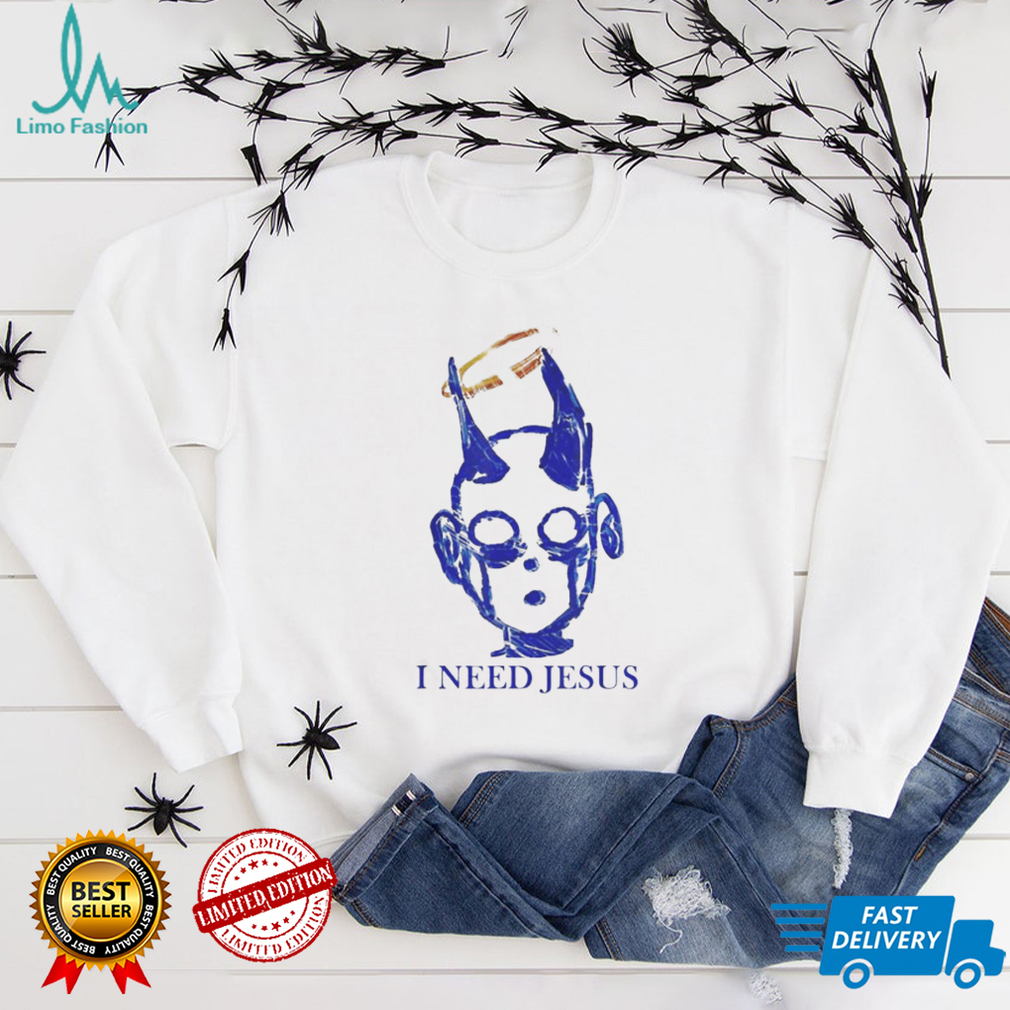 (I need jesus shirts)
I had one history teacher who was really cool, one of my favorite teachers of all time. He was a real manly guy, coached the baseball and softball teams. Even though he was forced to teach us the what's and when's, and play the memorization game, he tried to teach us real stuff when he could squeeze it in. One day I showed up to class and he had everyone waiting outside, then he flung open the I need jesus shirts and shoved one or two people in at a time quickly, yelling, "This is trench warfare!" We found the desks turned over on their sides, creating two trenches on opposite sides of our classroom. He'd push one person to one side and the other to the other, and each would find wadded up paper balls and other soft objects in their trench, while those across the room were throwing things at their exposed heads. If you got hit by something, you were out, he would explain.
I need jesus shirts, Hoodie, Sweater, Vneck, Unisex and T-shirt
I dislike the sense of obligatory gift giving and the "oneupsmanship" that goes with it. A gift should only be given when it pleases both the giver and the recipient. I dislike the almost pathological need that everyone must be in a I need jesus shirts mood from late November to early January. "Cheer up its Christmas!" "Bah Fucking humbug!!" I'm in a bad mood today. You need to cope. I dislike the rampant commercialism that saturates Everything. You cannot escape it.from Christmas dildos to Christmas cat litter. I dislike the assumption of if your not with it. Your against it. I truly dont give a flying fuck what holiday you celebrate. Just don't cram it down my life. I dislike the crowds everywhere and the sudden lack of "personal space". And work Christmas parties "you just have to attend. Fuck. I'm already paid to hang out with you more than is healthy. Why would I want to "party" with you too? You need to pay extra for that. Crowds give me anxiety.
Best I need jesus shirts
Ranffit Skawtawl, male beastfolk (tiger), mercenary, Rhanjar: Humans? They're wonderful. They make the best slaves. You don't even have to snarl. Simply task them with a I need jesus shirts and expectations and they'll do it. Sometimes you get ones that want to be free and are a handful. Really, best just deal with them quickly. Their females are always in heat every month, so breed more if you need more. Castrate the males. Their oysters are delicious! And if there's a famine, it's not a big jump from slave to livestock. Of course, never get captured by them. They'll have you skinned, and you might not be dead when they start cutting. Savages.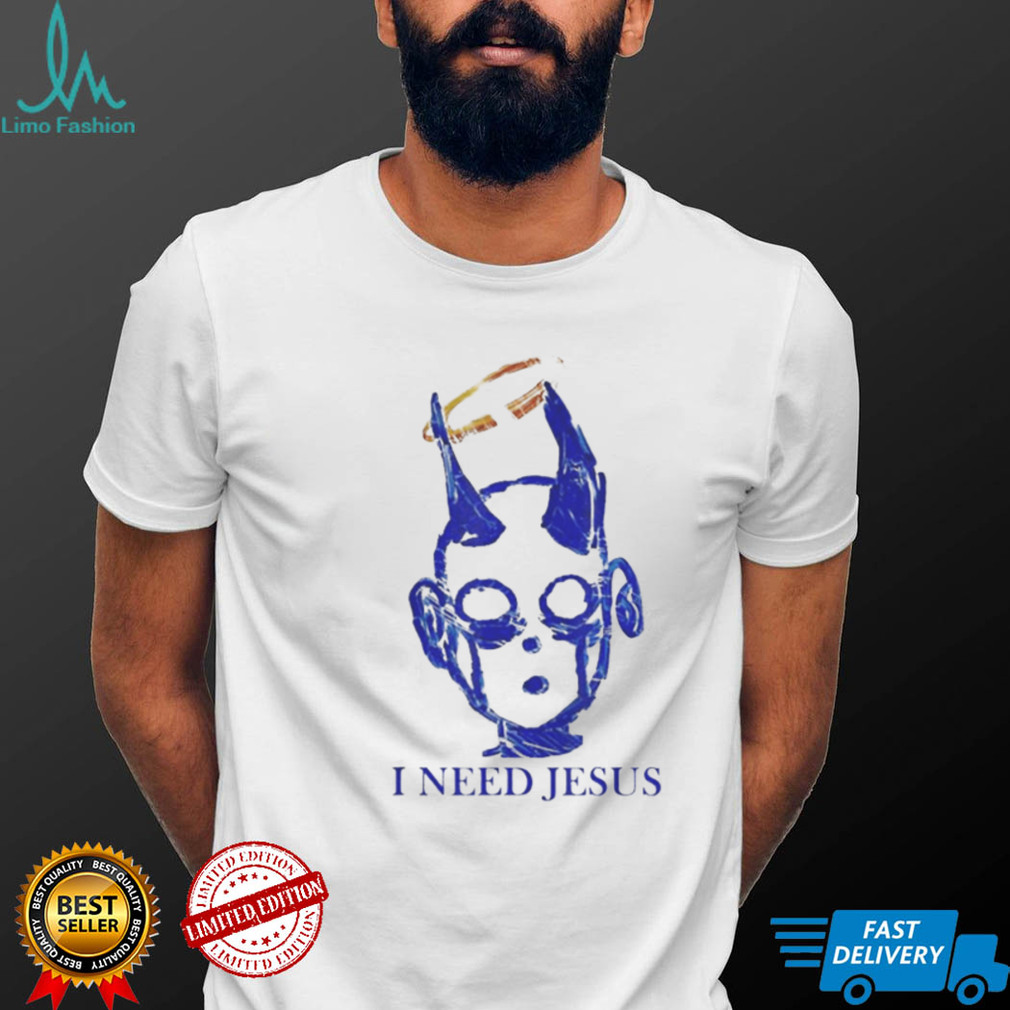 (I need jesus shirts)
You don't have to like someone. You can dislike a character, that's your opinions and everyone respects that. But bashing a I need jesus shirts is just not right. (Except if you are bashing Umbridge, but I think everyone already hates her so much that bashing her is unnecessary). Anyways, I think every character have a personality. If you don't like it, at least try to appreciate it. Don't start digging and scraping books, movies, interviews for evidence to bash that character.