That said I see a Hiidef House Shirt for a 3rd party as long as that 3rd party was serious about being a party and probably populist a little. Trump however at times doesn't seem to dedicated to ideas beyond his own image. That to me is problematic, further Trump never seems to be guided by any real ideology other then America first, that could mean different things to different people. If trump plans on forming his own party, there's a lot of work ahead for sure but he's got the momentum, especially if they end up doing anything in the senate. People are rightfully angry about stuff and the establishment of both parties, their media, their social media entities has done nothing but add gasoline to the problems. Do I think that it's possible, yes. With Trump as a leader? Likely, no. But do I see the possibility of a 3rd party starting? Very possible. Let's just hope they can learn from the parties we have now and what and what not to do. Sadly, the libertarian party still struggles with this fundamental concept. I like that we are currently seeing a melting of libertarian and conservative ideas lately, I am encouraged by that. Time will tell.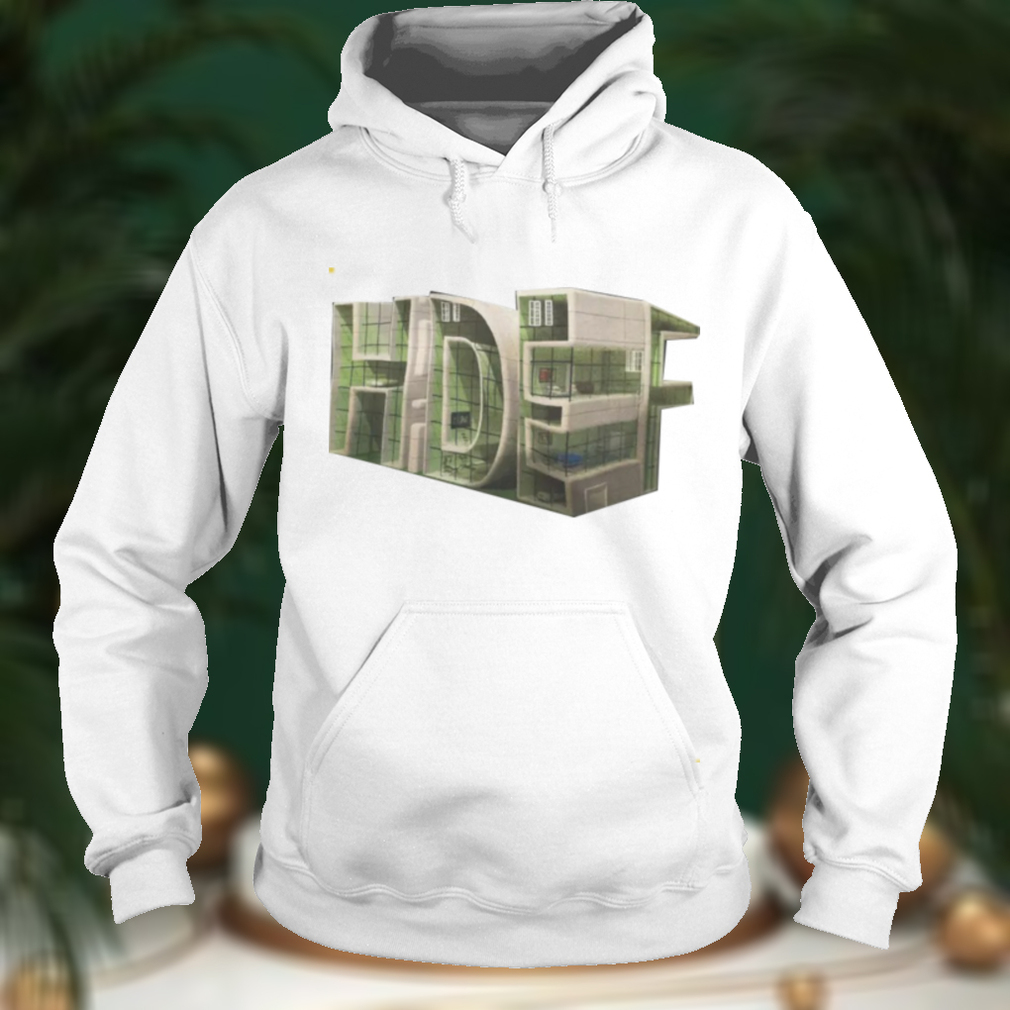 (Hiidef House Shirt)
The Preschool business is for people who are passionate about promoting education and nurturing the minds of the Hiidef House Shirt . By joining a preschool franchise you can open preschools in your locality or city. Setting up a preschool is a profitable business since you would require low investment but receive high returns. A preschool franchise would offer you plans and facilities to facilitate the smooth functioning of your preschool. In homes where both the parents work, preschool finds a niche to operate as the former lack the time to teach their children. So opening up a preschool is profitable not only to you but also for children as they are competently prepared for school and future academics.
Hiidef House Shirt, Hoodie, Sweater, Vneck, Unisex and T-shirt
Best Hiidef House Shirt
We didn't look at any preschools in the Hiidef House Shirt part of SF for commuting reasons, so I am not as well versed on these, but you'll often hear the Little School, St. Luke's, and others mentioned in that area. Pacific Primary, which is in the Panhandle area, also has a great reputation and seems to have surged in popularity. In the southern part of SF, conventional wisdom says that the San Francisco School and Children's Day are the most desirable because they're good, small in terms of student population, have lovely campuses, go through 8th grade, and feed successfully into the better high schools. Buen Dia and Holy Family (which, interestingly, is not Catholic) are also considered good Mission-area preschools. If you want immersion, CAIS and Presidio Knolls offer Mandarin. There are numerous Spanish immersion schools. My son goes to Crayon Box, which is Spanish immersion and in Mission Terrace, and I think it's a hidden gem, but it's newer, so I would not say it has the reputation of the above schools yet. I should add that the better-known/more-prestigious preschools can be insanely hard to get into, so I think your friend should go into the process with an open mind.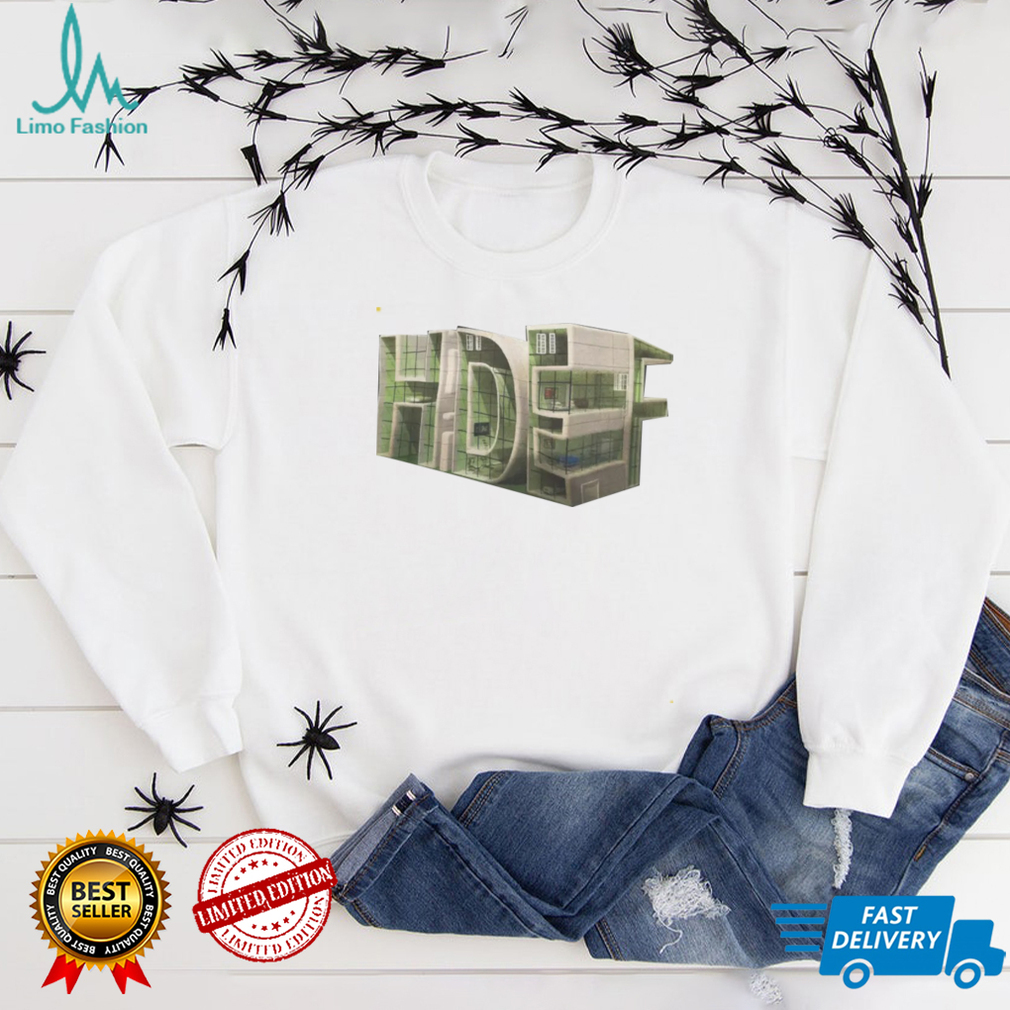 (Hiidef House Shirt)
I believe that an aspiring tech should go to school full time if possible and get their license. In many states, it is possible for a veterinary assistant to start to take on vet tech responsibilities, but there is a Hiidef House Shirt to what an unlicensed tech can do in almost every state. Licensed techs are ultimately more valuable to a practice. Furthermore, if you start as an unlicensed assistant and try to work full time while getting your degree, you may not have the time and energy you need to dedicate to your studies to make it worthwhile.  If you do go to school full time, it's still probably a good idea to have a side job as a vet assistant so you can refine your skills. Finally, learn how to do everything the right way, and try not to compromise too much on doing it right. Things like radiation safety and cat handling are very important and no-one should bully you into doing the wrong things.